Toad Creative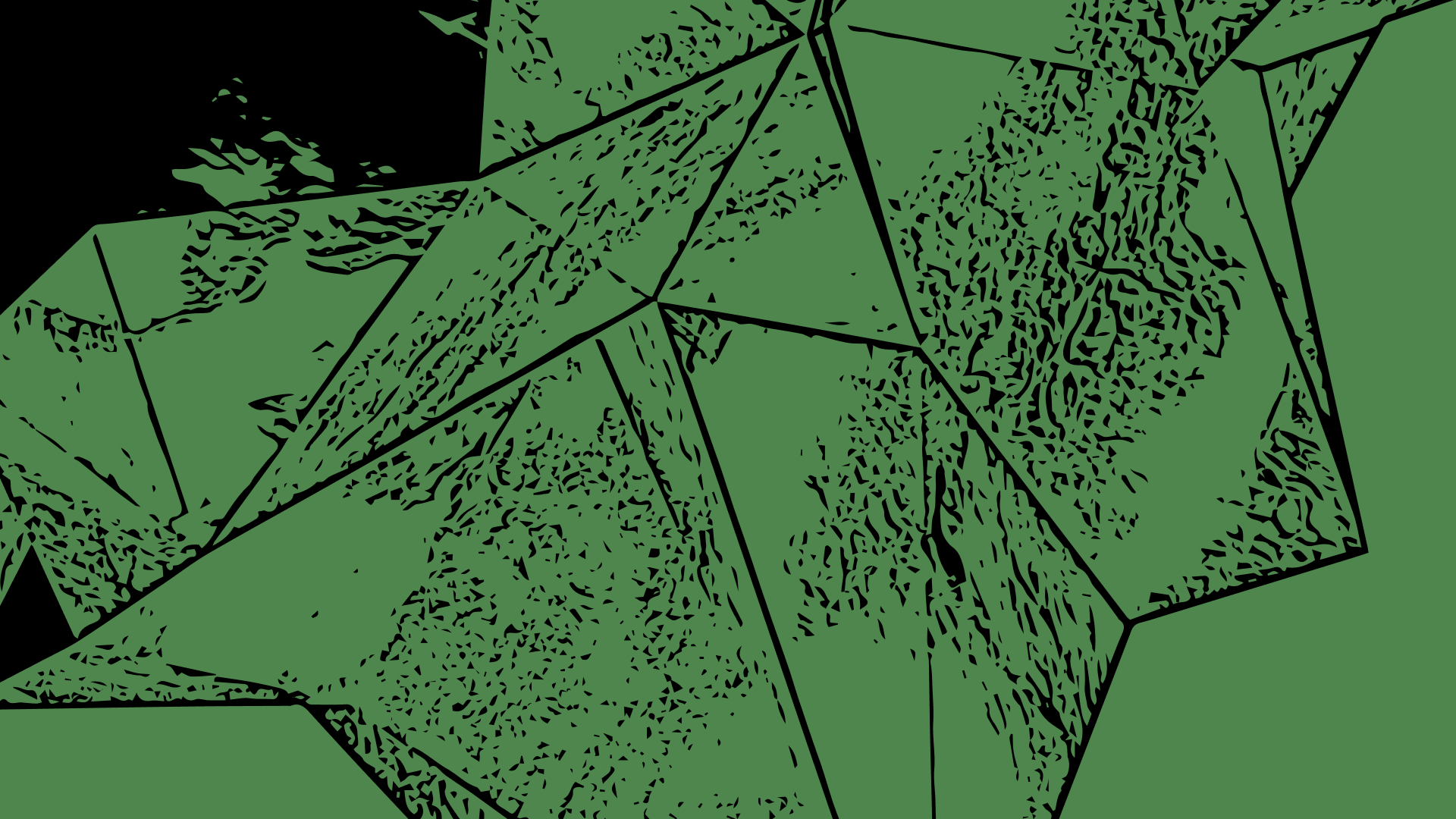 Our team had developed a project from scratch, that helps bloggers and webmasters to monetise online resources and to monitor outgoing traffic.
Logo
Toad Creative has a circular logo with small text in the middle previously, but this logo wasn't well suited for usage in a website, therefore we decided to make a new Toad logo with multiple variants to suit each location that it is used.
*This logo is intended to be used with a dark theme.

UI Colors
One of the main requirements for Toad Creative was a dark color scheme. All other colors were selected with their relation to the colors of actual toads and their environments.
Typography
Inter is the default font we choose for most projects. This font is easily legible, stylish, and fits almost all use cases.
Inter
AaBbCcDdEeFfGgHhIiJjKkLlMmNnOoPpQqRrSsTtUuVvWwXxYyZz0123456789&_*@?!/+
Light
Regular
Bold
Toad Creative is a professional photography company run by Todd and working out of College Station, Texas. Todd's goal has always been to provide the best and most dynamic photography services in his area aimed at high-quality clients.
Toad Creative needed a stylish and minimal website to compliment their existing social media accounts aesthetic. They wanted a website that is straight to the point and easy to use as well as modernized version of their old logo. While their main goal is not to obtain clients directly through their website, they still desired a website that they could send to clients to view their gallery of photos and show that they're serious about the work they do.