Jayloto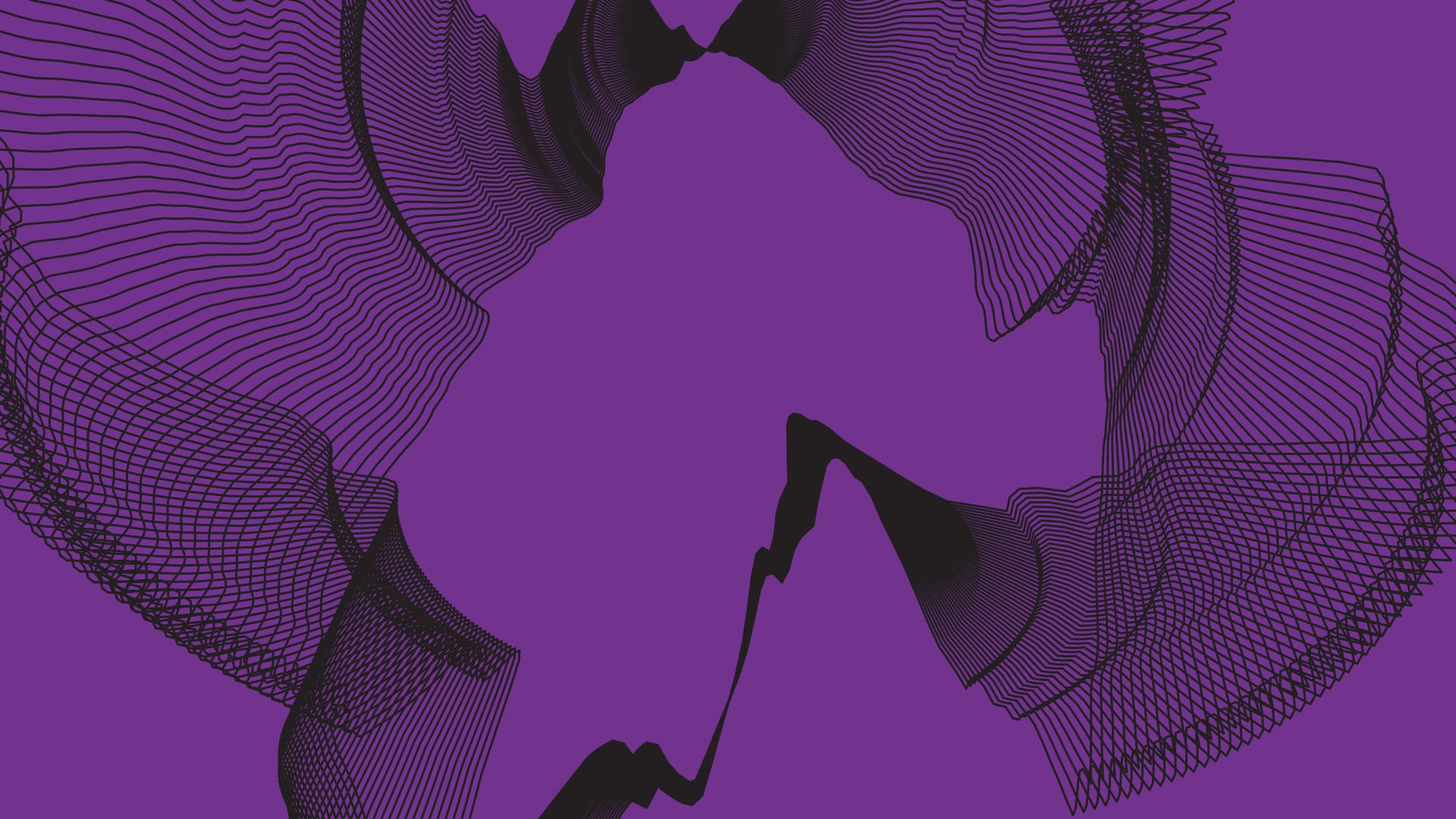 Our team developed from the ground up an NFT smart contract, web wallet, and QR scanning system for Jayloto.
Typography
Inter is the default font we choose for most projects. This font is easily legible, stylish, and fits almost all use cases.
Inter
AaBbCcDdEeFfGgHhIiJjKkLlMmNnOoPpQqRrSsTtUuVvWwXxYyZz0123456789&_*@?!/+
Light
Regular
Bold
Toad Creative is a professional photography company run by Todd and working out of College Station, Texas. Todd's goal has always been to provide the best and most dynamic photography services in his area aimed at high-quality clients.
Toad Creative needed a stylish and minimal website to compliment their existing social media accounts aesthetic. They wanted a website that is straight to the point and easy to use as well as modernized version of their old logo.
We made thing with thing
After 2 short weeks we were able to launch
Firstly, thanks to Cameron Lindsay, Yvonne Chen, and the rest of the Haystack team for trusting us with their re-brand. It was great collaborating together.
Big thanks to BB team including Zrinka, Michaela, Vicente, Wesley, Max, Donny, and Filip.